I'm interested in knowing when "toxic masculinity" entered the lexicon. I hear it everywhere now….
The Play's The Thing UK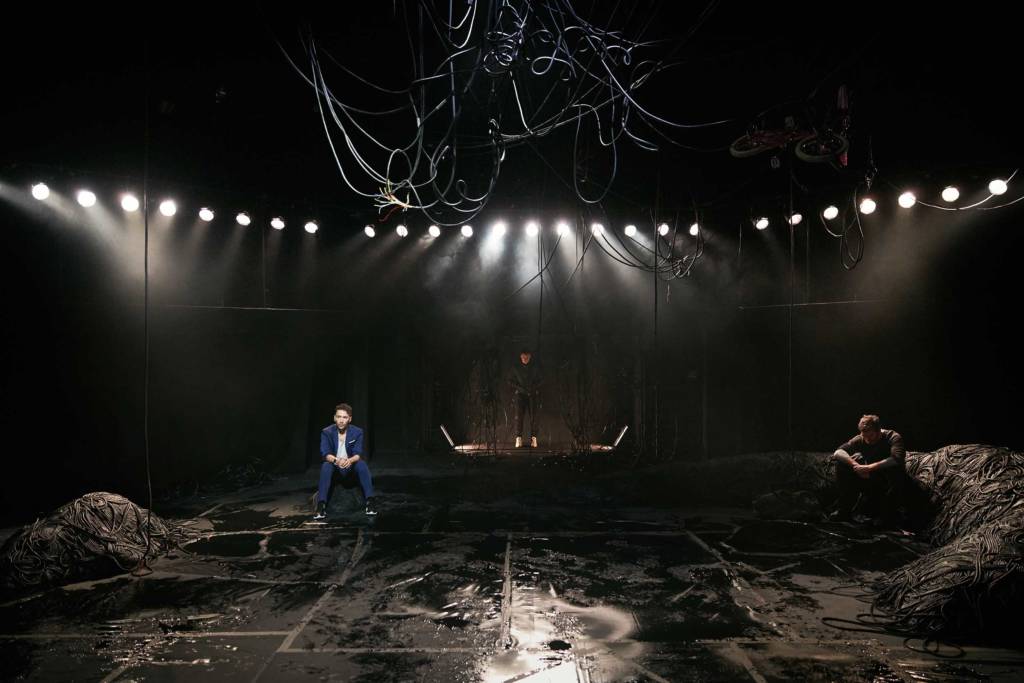 I have a fairly robust constitution and am not particularly squeamish, but Gary Owen's latest had me trying not to be sick on Meg Vaughan's bag on my right, or the empty seats to my left and in front of me. They were empty because some people walked out in the first half, and others didn't return after the interval. That's not to say Killology isn't brilliant – it absolutely is. But the brutal story about fractured father/son relationships, toxic masculinity and revenge is bloody hard to watch.
View original post 563 more words